BEST INTEREST LAW, A FAMILY LAW & DIVORCE OFFICE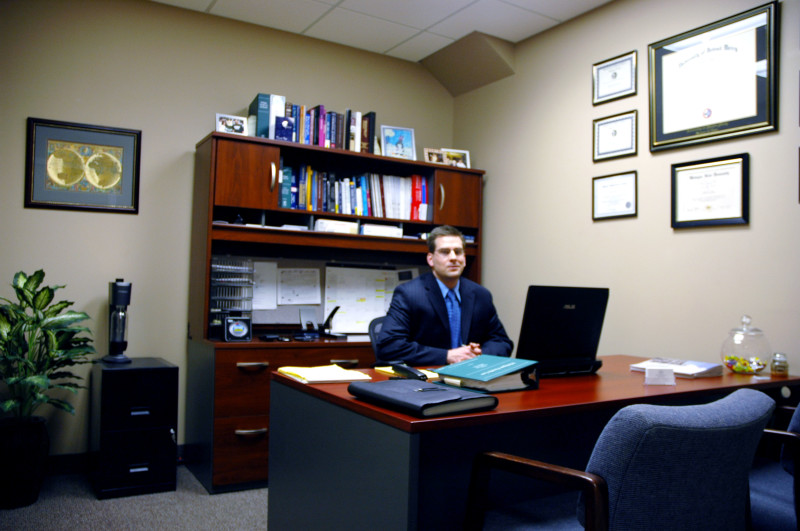 Best Interest Law is a law office promoting fair resolutions in domestic relations matters, while ensuring that clients' rights are safeguarded.  The office practices in the Metropolitan Detroit area of Michigan; primarily in Macomb, Oakland, and Wayne County.  Attorney, Dennis M. Germain, a self-confessed family law nerd, is the office's founder and principal.  Germain has a background in humanities and his brain is a family law library.
Germain spent years developing a system of values that addresses the unique emotional and economic concerns customarily involved in domestic relations matters.  The outcome is the "Three C's" of Best Interest Law; (1) Competence, (2) Candor, and (3) Communication.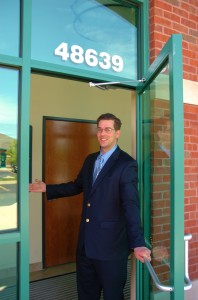 Under these core values, Germain strategically guides clients through the legal process in a manner that suits their specific needs.  No case is treated the same.  The office's approach entails a meticulous intake process to identify the pertinent facts of the client's case.  The next step is to organize a strategy that applies the law to those facts in a manner that best advances the client's interests.   Most important of all, this approach requires listening to the client's voice.
When naming the law office, Germain chose the phrase, "Best Interest," not only because it is one of the most frequently used terms of art in family law, but also because a lawyer's duty to act in the client's best interest is the most fundamental principle to practicing law.