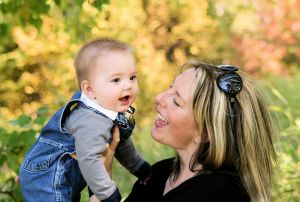 Attorney, Dennis M. Germain, recognizes that NOTHING is more important to you than the well-being of your child(ren).  As custody can be a delicate matter, it is essential for your family law attorney to not frustrate the opportunity for amicable resolution if it is available.  The first option in a custody matter is to seek a custodial situation that both parents can agree on.
When agreement is not possible, a good family law attorney must be prepared to turn this matter of sensitivity to a matter of strategy.  From a tactical standpoint, custody law focuses on (1) timing, (2) presumptions, and (3) standards of proof.  No matter what your position, Attorney Germain knows how to best utilize the presumptions and/or standards of proof.
Next, you must understand the court's language.  To start, your needs are not the primary concern in the domestic relations court.  Rather, the law is focused on "the best interests of the child(ren)," as laid out by twelve factors.  Attorney Germain can best make each of these factors work for your circumstances.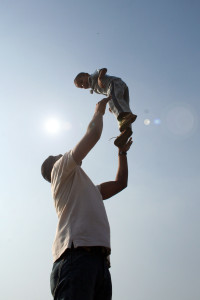 Finally, as there are different legal standards between the two, a family law attorney must know when to characterize your matter as a custody argument or parenting time argument.  Attorney Germain understands how to utilize the distinctions between custody and parenting time to get you and your child(ren) the best possible result.
An initial order of custody can have long term effects on your relationship with your child and how much you pay or receive in child support.  To ensure that you enjoy a meaningful relationship with your child, it is imperative to act fast and have a plan at the outset of your custody case.
Custody and parenting time matters include the following:
Initial Custody & Parenting Time Determinations (Divorce & Non-divorce)
Modification of Custody or Parenting Time
Enforcement of Custody & Parenting Time Orders
Out of State Custody Determinations
Change of Residency / Domicile
Parental Decision Making
Parental Kidnapping
Grand Parenting Time
Friend of the Court Custody & Parenting Time Investigations
Guardian ad Litem Appointments