DENNIS M. GERMAIN, ESQ.
FAMILY LAW ATTORNEY & COUNSELOR, GENERAL CIVIL MEDIATOR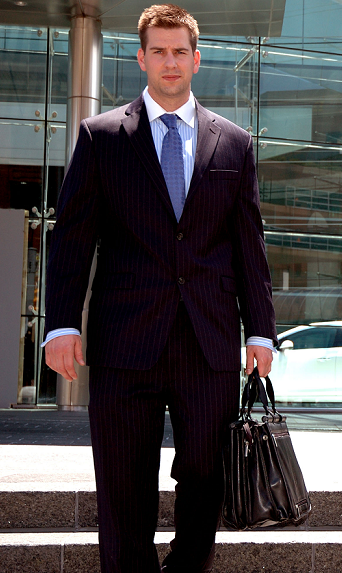 Dennis M. Germain is an award-winning family law attorney and founder of Best Interest Law.  Germain's expertise is in research and analysis of all areas of family law.  He has experience in the private and non-profit sectors, has had much success for his clients at the trial court level, has succeeded in the Court of Appeals, has drafted multiple successful appellate briefs, and has drafted judicial opinions for the Wayne Count Circuit Court Family Division.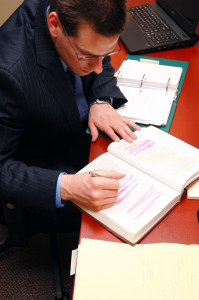 Germain recognizes domestic relations matters require a special lawyer to help people through difficult periods.  He is loyal and compassionate to his clients' needs and serves the true role of "counselor."  Germain believes uncertainty is often the root of discontent.  That is why he has spent his career organizing complicated family law issues in a comprehensible manner.  Germain sustains credibility among his peers, judges, and clients the best way he knows how; by telling the truth and supporting his statements with written law.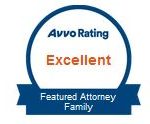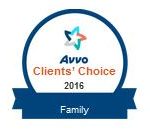 AWARDS:
EDUCATION:
University of Detroit Mercy School of Law – Juris Doctor

Dean's Scholarship
Founding President of Family Law Organization
Cali Excellence for the Future Award in Family Law
#1 Class Ranking in Family Law
#1 Class Ranking in Family Law Firm Program
#1 Class Ranking in International Law
#1 Class Ranking in Small Law Firm Program
#2 Class Ranking in Business Organizations Law
Michigan State University – Bachelor of Arts, Prelaw Humanities
Oakland Community College – Paralegal Certificate
EXPERIENCE:
Best Interest Law | Family Law & Divorce

Lady4Justice, PLLC (Family Law)

Wayne County Third Circuit Court (Family Division) – Hon. Richard Halloran
Legal Aid & Defender Pro Se Divorce Clinic
A.D.A.M. (American Divorce Association for Men)
Stillman Law Office (Debt Collection Law Firm)
Wayne Mediation Center
UDM Law Kresge Law Library
PROFESSIONAL ORGANIZATIONS:
State Bar of Michigan, Family Law Section, Appellate Practice Section

Michigan Family Law Listserv Member
Macomb County Bar Association, Family Law Committee
Oakland County Bar Association, Family Law Committee
Michigan Association for Justice
Shelby Area Business Association
O.N.E., Open Networking Events
PHILANTHROPY, VOLUNTEER WORK:
2016 Completion of 88.2 Pro Bono Hours
Chaldean Coummunity Foundation 16′
2015 Completion of 57 Pro Bono Hours
Chaldean Community Foundation 15′
2014 Completion of 70.5 Pro Bono Hours
Chaldean Community Foundation 14′
2013 Completion of 105 Pro Bono Hours
Family Law Assistance Project Pro Bono Work 13′
Solo Debt Collection Defense Pro Bono Work 13′
Solo Family Law Pro Bono Work 13′
Detroit One Million Trees 13′
Parkway International Christian Church Fun Festival  13′
Solo Family Law Pro Bono Work 12′
Fort Street Homeless Shelter 11′
Solution Oriented Domestic Violence Prevention Court Event 10′
Adopt-A-Family Thanksgiving 11′, 10′
Adopt-A-Family Christmas 11′, 10′

UDM Law Voice for Justice Auction 09′